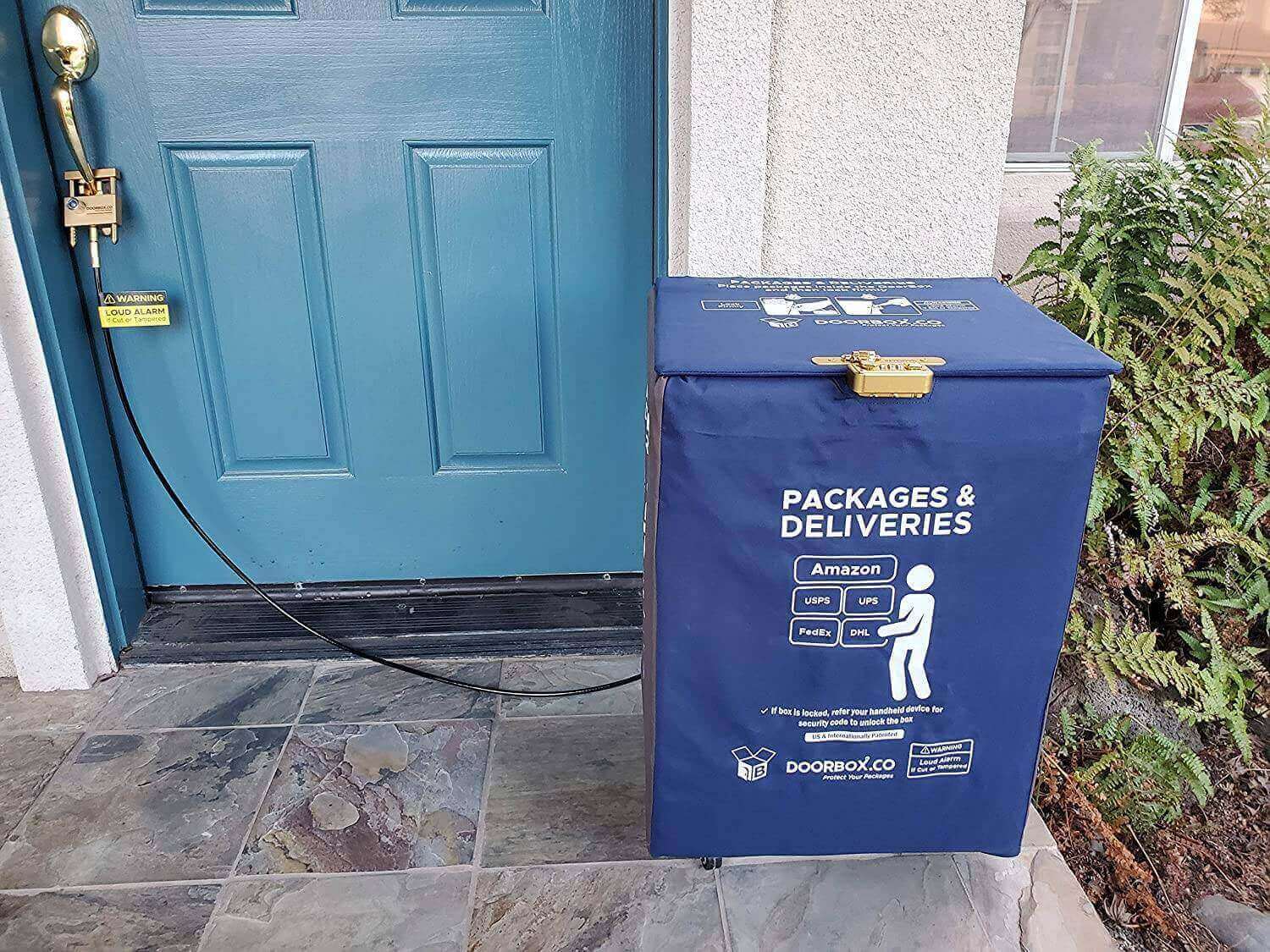 Package Delivery Box
With Anti-Theft Alarm Protection
World's No. 1 When It Comes To Showing Maximum Number Of Actual Deliveries With Video Proof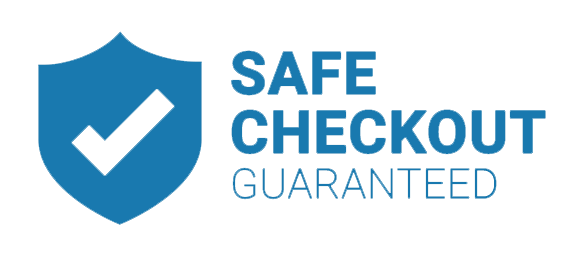 ---
No More Stolen Packages Or Missed Deliveries
DoorBox is The World's First Secure Package Delivery Box with Anti-Theft Alarm System and other Premium Security Features such as Combination Lock, Steel Cable & Doorknob Lock Assembly.

Our Outdoor Package Delivery box is weather-proof and suitable for all weather conditions. It is easy to assemble & set up, and it unlocks with a security code (customizable and easy to share with your delivery person), which helps you receive multiple deliveries on the same day.

---
---
Security Cameras Do NOT Prevent Package Thefts. These Videos Are Proofs As These Were Captured By Them.
Package theft is growing rapidly with 1.7 million packages stolen or lost every day in the U.S. according to CNBC. In New York City alone over 90,000 packages are stolen or disappear Every Single Day according to The New York Times.

---
---
Our Package Delivery Box Has Patented Security Features
A Locking Assembly That Securely Connects And Disconnects To All Types Of Doorknobs, Guardrails, And Posts In about 5 Seconds.
A Combination Lock Riveted On To DoorBox Which Automatically Locks When The Lever Pushed. DoorBox Is Open, And No Code Needed For First Package Delivery. Code Needed Only To Open or For Second Delivery.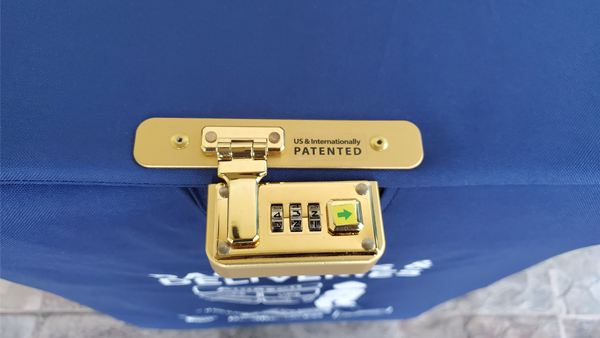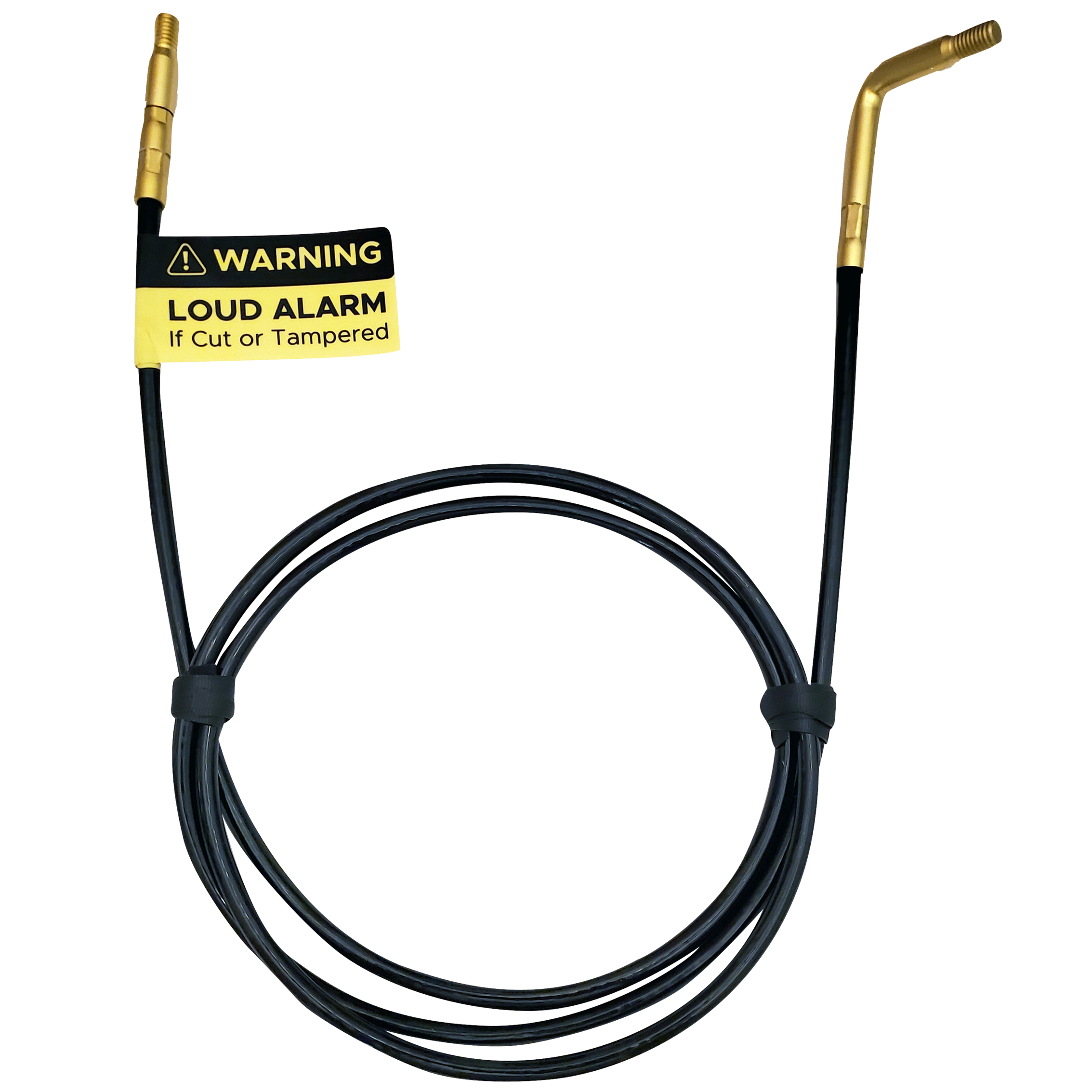 Proprietary Alarm-Enabled Steel Cable

Custom-Built, Proprietary Steel Cable With Integrated Electrical Wire That Can Withstand Over 800-Lbs Of Force And Triggers Alarm When Tampered. This Is Securely Connected To The Parcel Box With A Tamper-Proof, Secure Nut That Cannot Be Unscrewed Without Special Tools.

A 125-Decibel Audible Alarm

An Alarm Box That Securely Encloses The Alarm, Wires And The Circuitry Inside. An Option To Turn Alarm On or Off Anytime.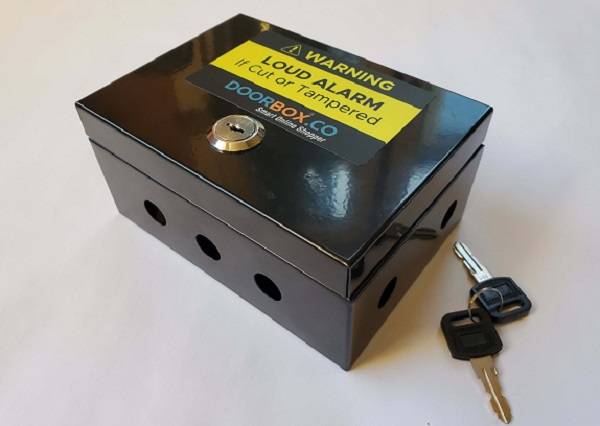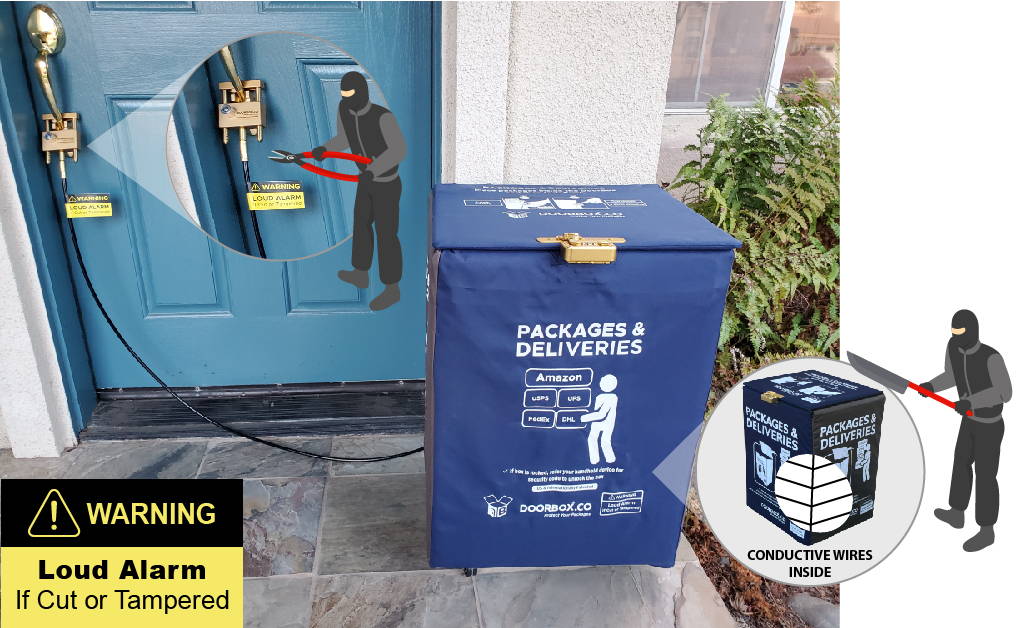 If Anyone Attempts To Cut DoorBox Or Its Cables, An Audible Alarm Will Be Triggered.
Weatherproof & Water Repellent

Made of Premium High-Quality Water Repellent Material. Durable In All Weather Conditions.

DoorBox Is Easy To Setup And Use
---
Connect Your DoorBox To Any Fixture Securely At Your Porch
Unlike other parcel delivery boxes, DoorBox is designed to be assembled with your bare hands, Yes you read it right!! No power tools needed, and you can assemble and use it in no time, and with help of the Doorknob lock assembly and steel cable, you can anchor DoorBox to a doorknob or guard rail Securely to protect against package theft.
Start Receiving Deliveries Securely

DoorBox unlocks with a customizable security code, and you can set your desired security code (which can be changed at anytime). Once set up, Amazon, UPS, FedEx, USPS, etc. will send those security code to the delivery personnel EVERYTIME automatically.

Retrieve Your Packages When You Return Home Anytime
Your packages inside the DoorBox remain secured against package theft and odd weather conditions. Using the security code, you can unlock the DoorBox and retrieve the packages anytime.
---
---
Setup DoorBox Code In Amazon Account In About a Minute and Enjoy Secured Delivery Forever
STEP 1- Go to Your Account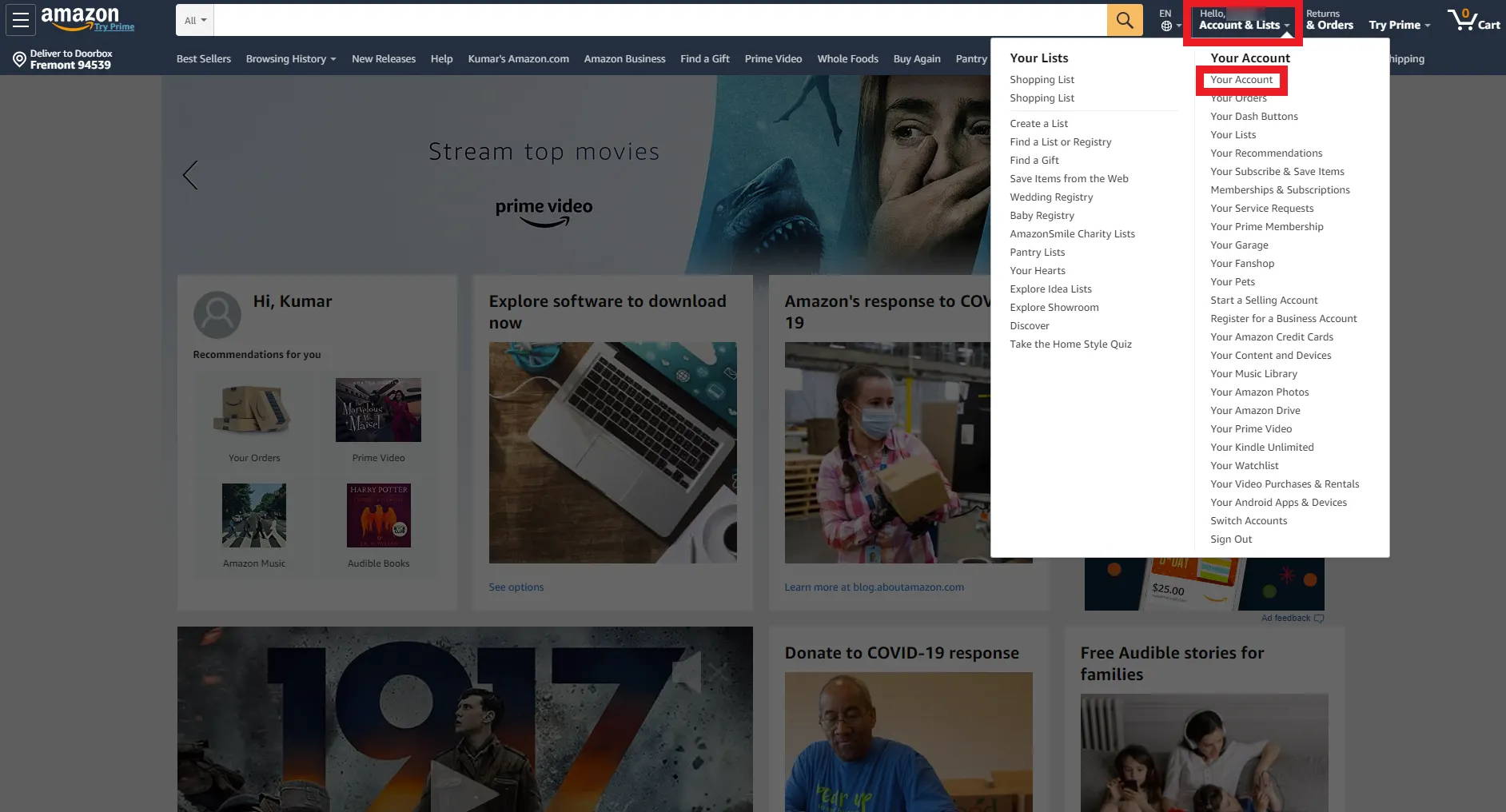 STEP 2 - Click On Your Address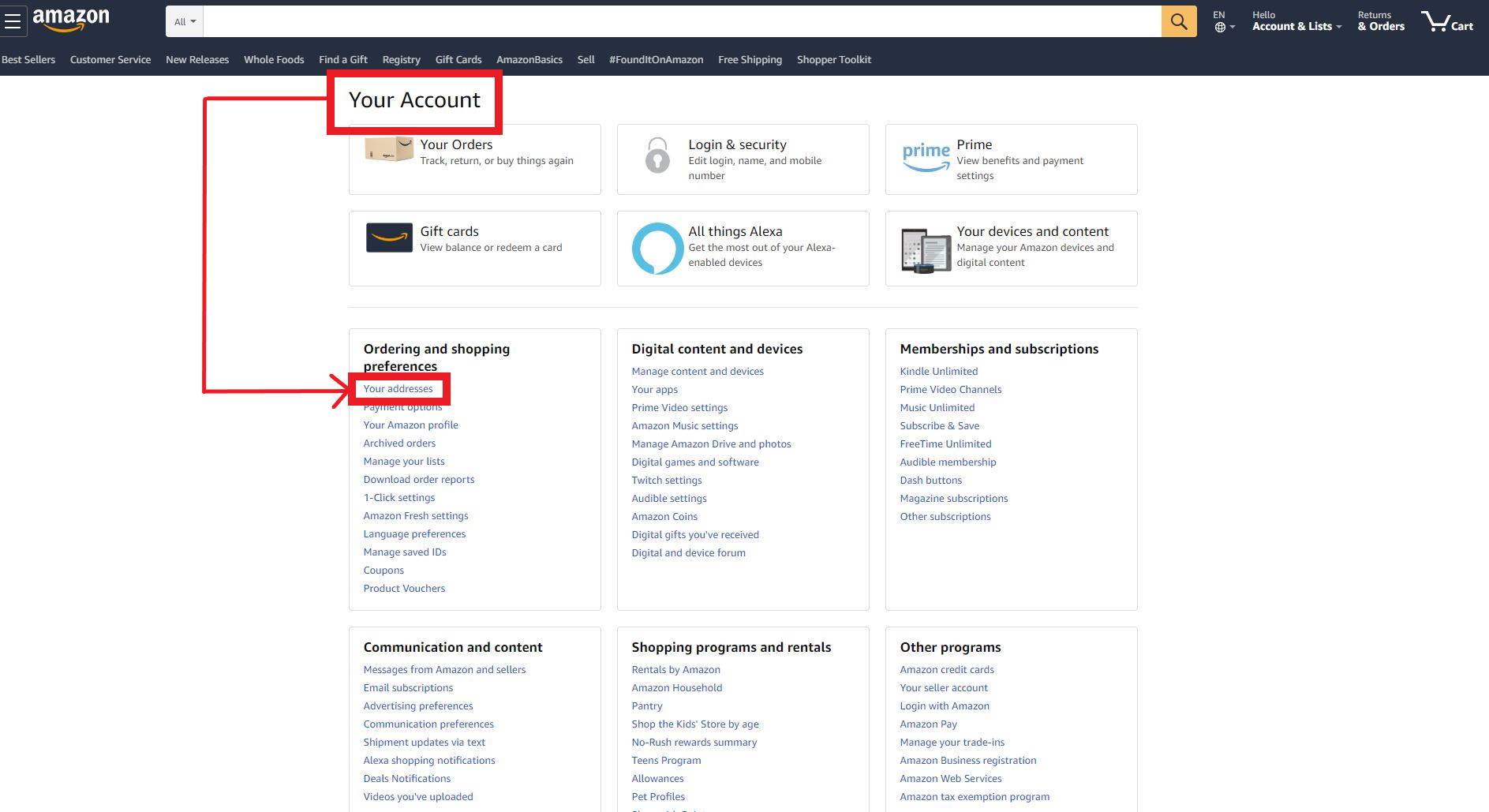 STEP 3 - Click On Add Delivery Instructions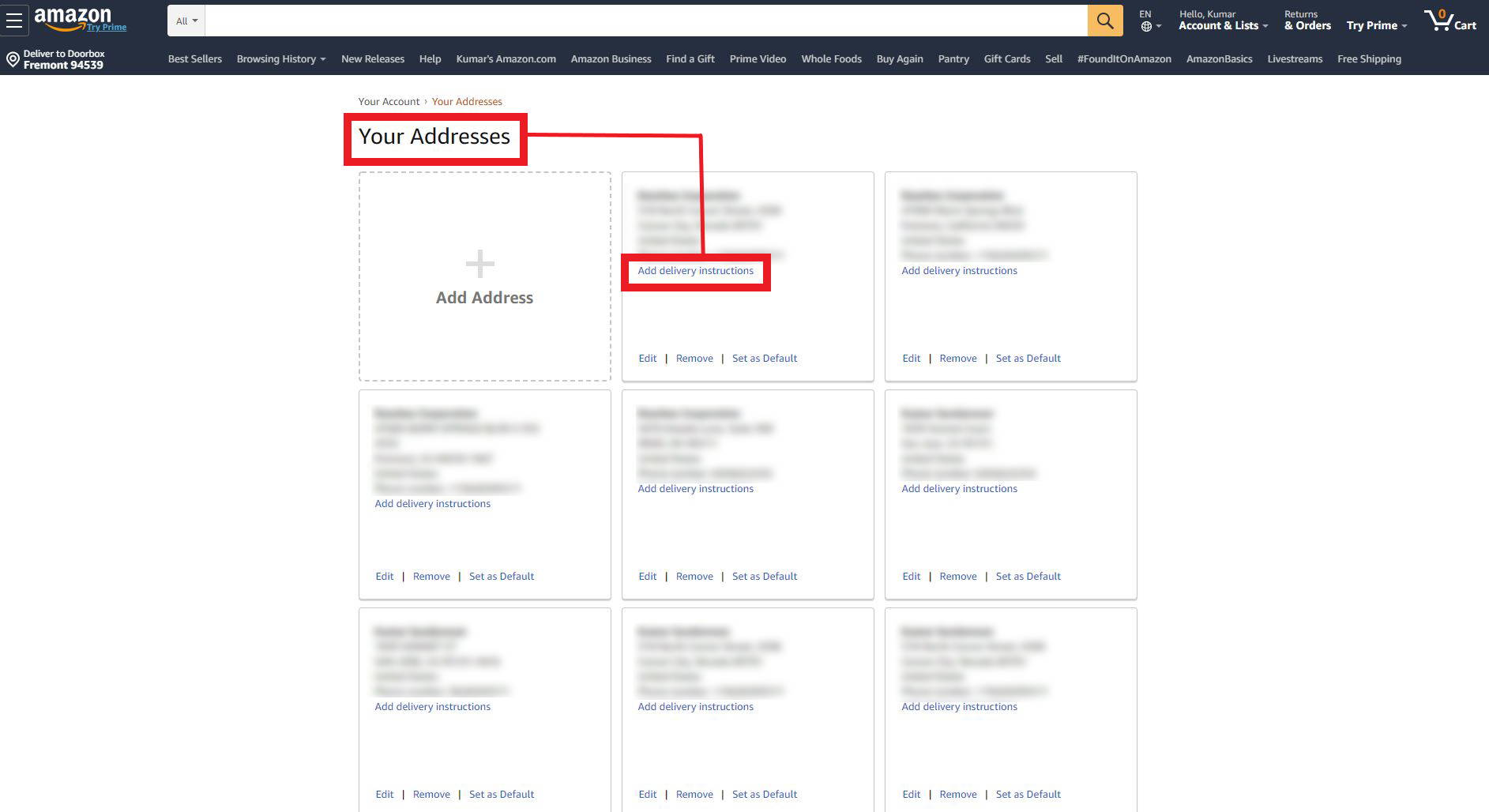 Step 4 - Enter your DoorBox Code In delivery Instructions And Click on Save Instructions And You Successfully Add Your DoorBox delivery Code In Your Account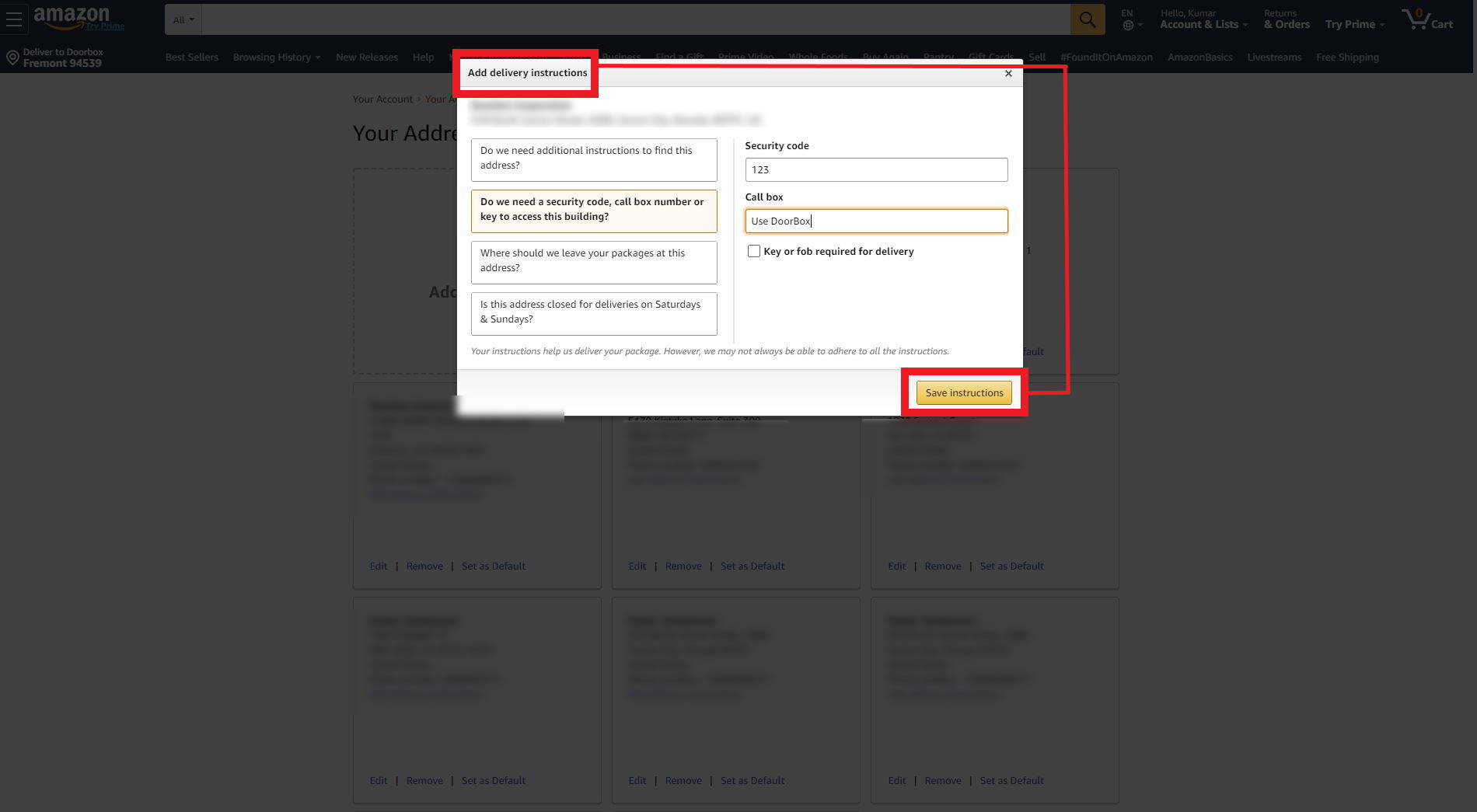 ---
---
---