How To Open Your Doorbox If Your Code is Accidentally Changed

The Dip Shown Below Identifies The Correct Code For That Digit. Identify All 3 Dips (Figure 1C - A Click Sound Will Come If You Closely Observe In a Quiet Background), Align and Open Combination Lock. See Video 1 For an Example Demonstration.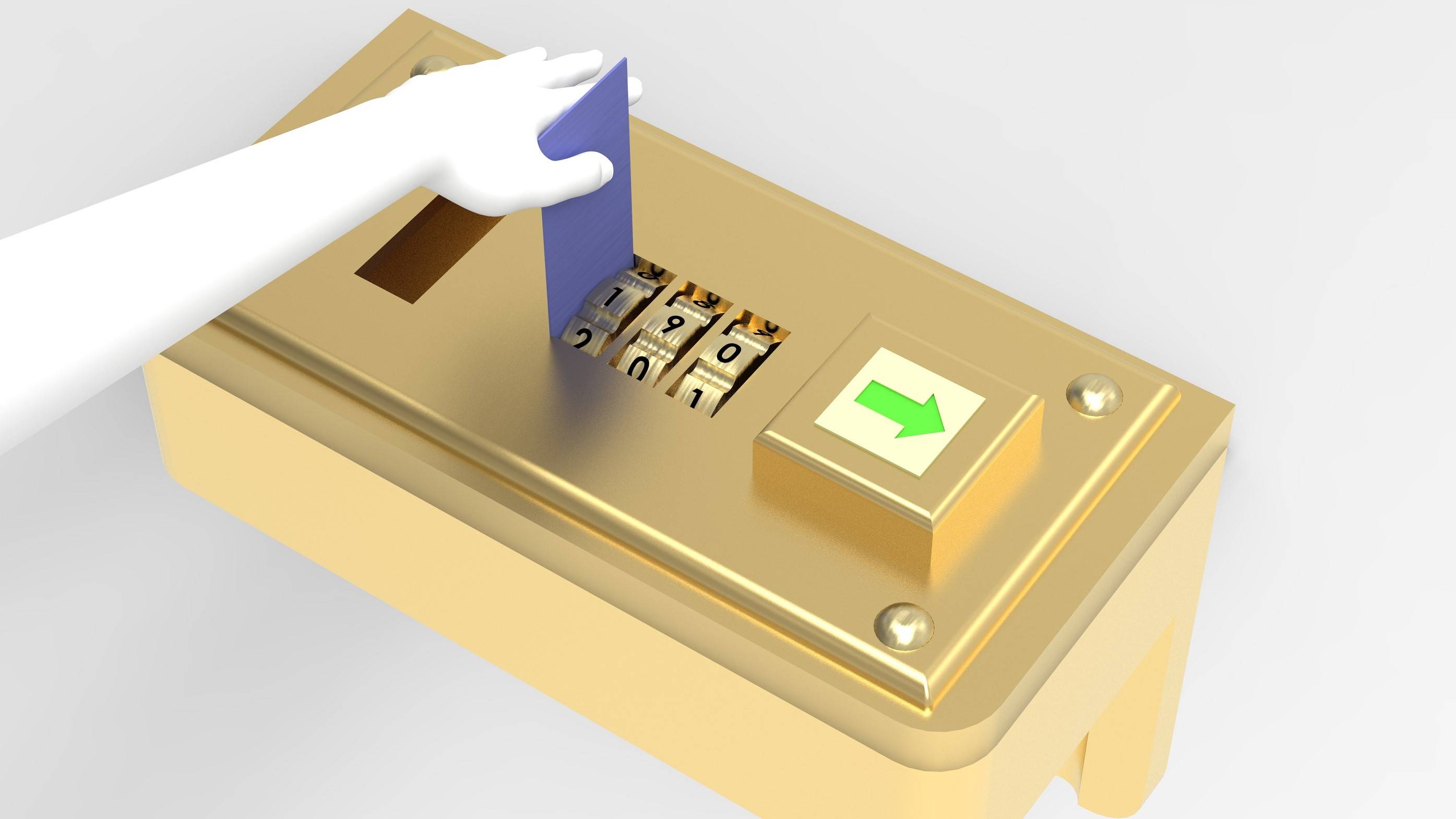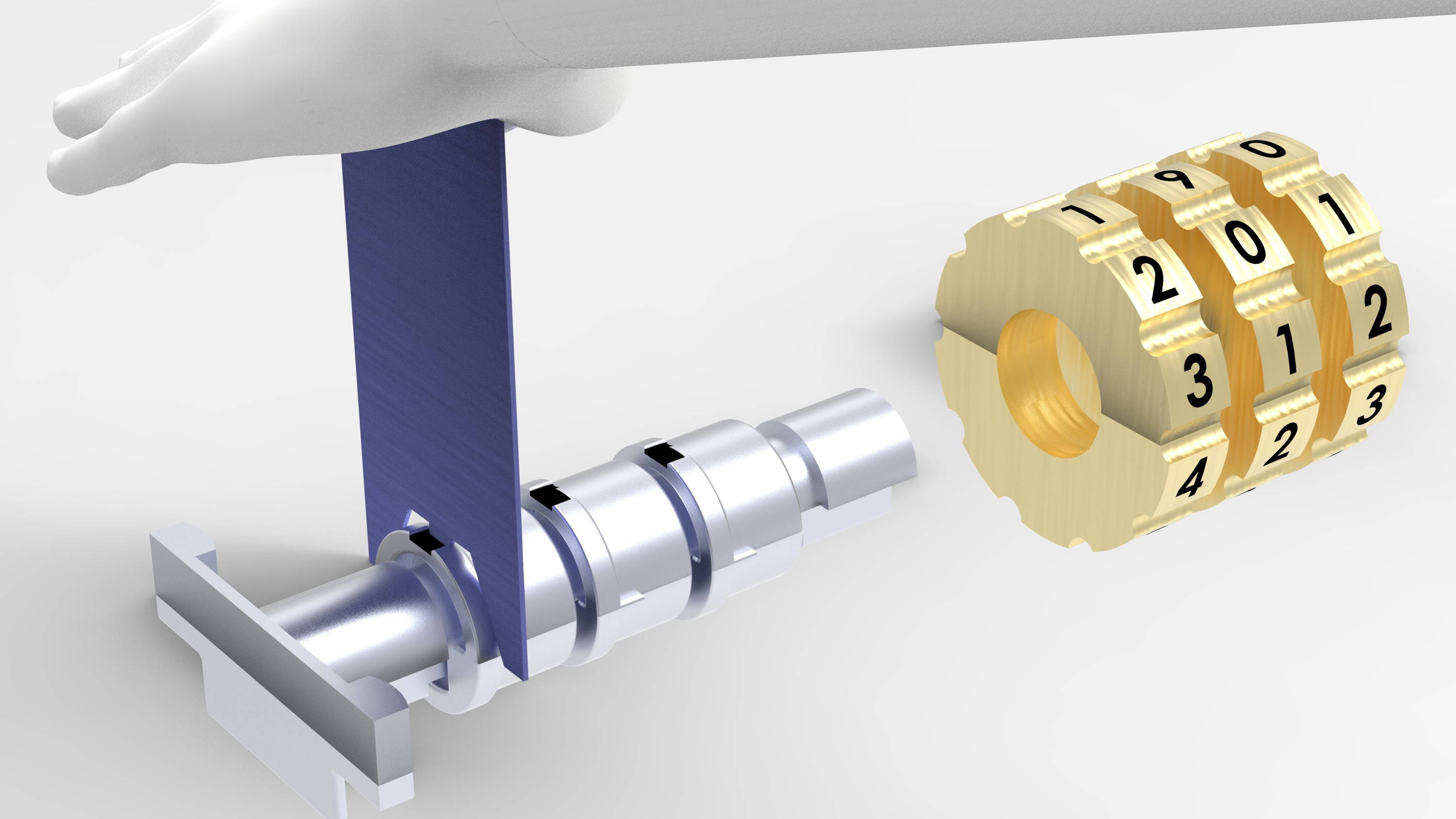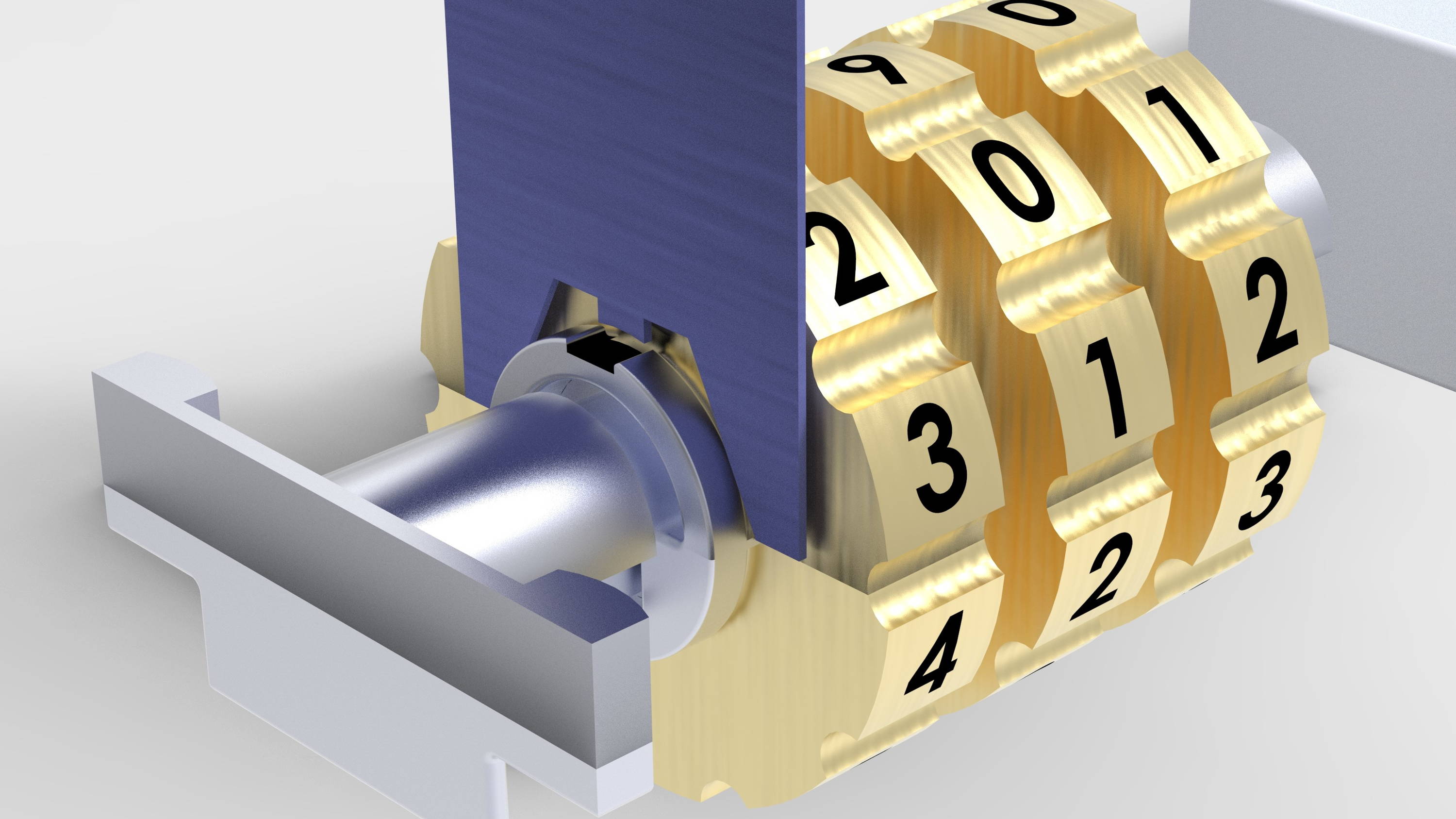 ---
This Option Will Take 2 To 5 minutes To Unlock Your DoorBox. Remember, A Thief Will Not Take The Time To Do This Because There Are Plenty Of Packages Lying Outside For Easy Grab. That Is Why Millions Of Combination Locks Are Used Daily All Over The World.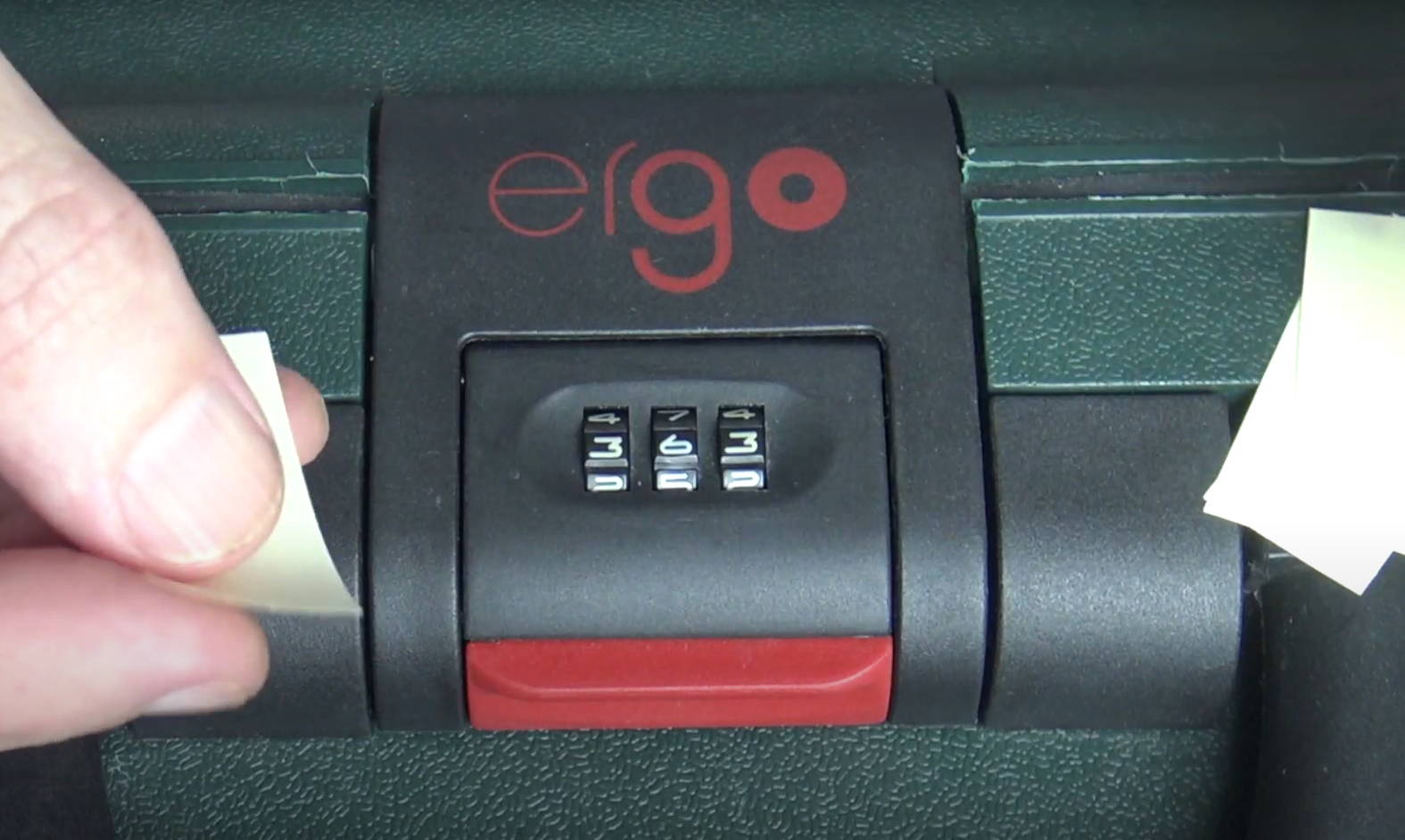 Note: As Shown Above On The Ergo Suitcase Video, Try This Trick With Left Side Of The Number Wheels, Where You Will Feel The Dip Shown On The Above Figures (1A to 1F)
---
This Option Will Take 5 To 10 minutes To Unlock Your DoorBox