Wall Mount - Designed For Convenience & Ease Of Use
Enter Your Email ID And Get A Chance To Try Our New 'Wall Mount' For FREE
Your Doorbox Can Be Connected To Almost Any Doorknobs, Guardrails And Posts. It Has 10 Different Settings On The Cartridges In The Lock Assembly That Can Be Adjusted To Securely Connect To, Or Wrap Around, Almost Any Fixture.

In Addition, We Have Designed A Wall-Mount Fixture That The Lock Assembly Can Be Quickly Connected And Disconnected From.

---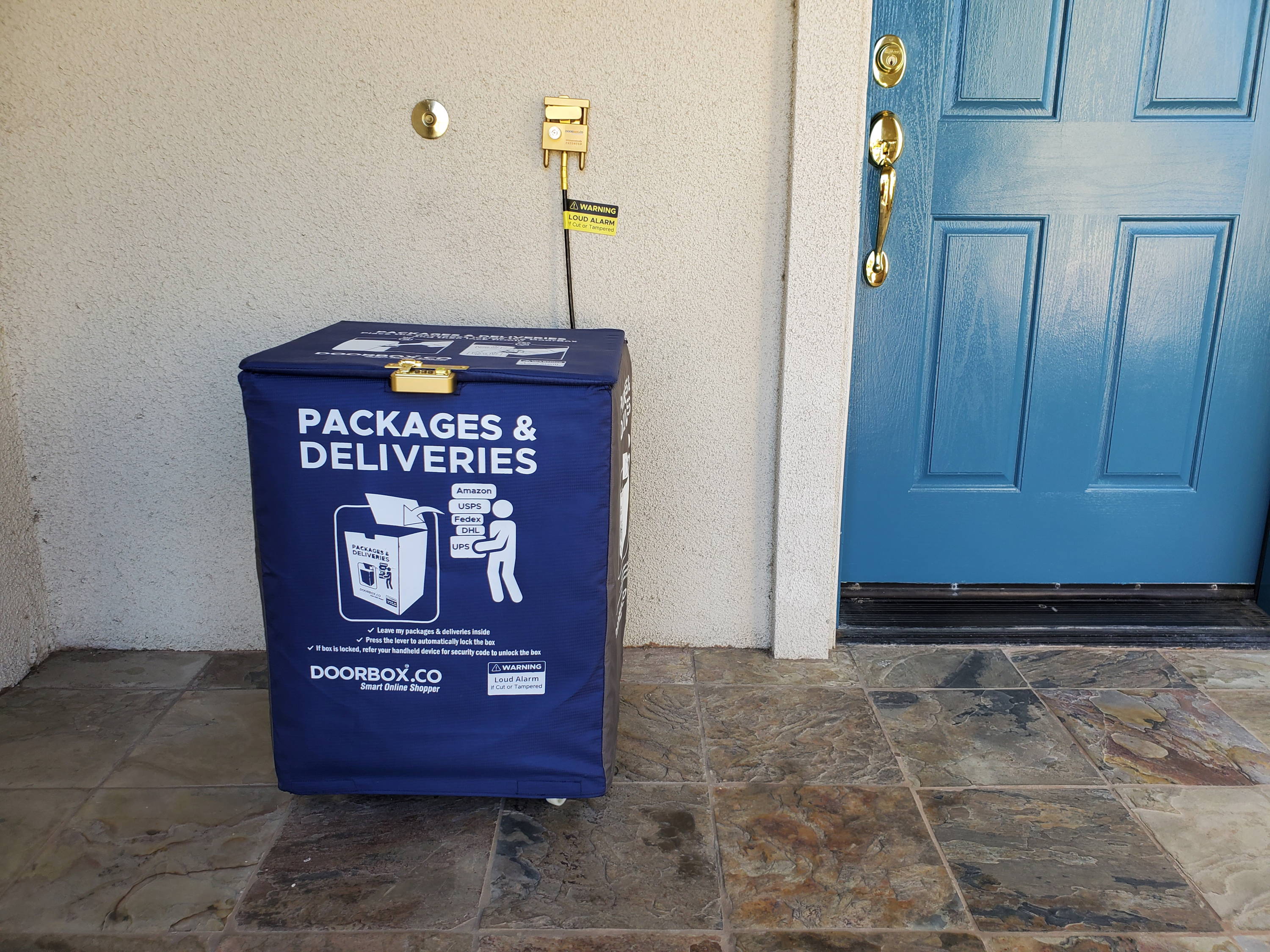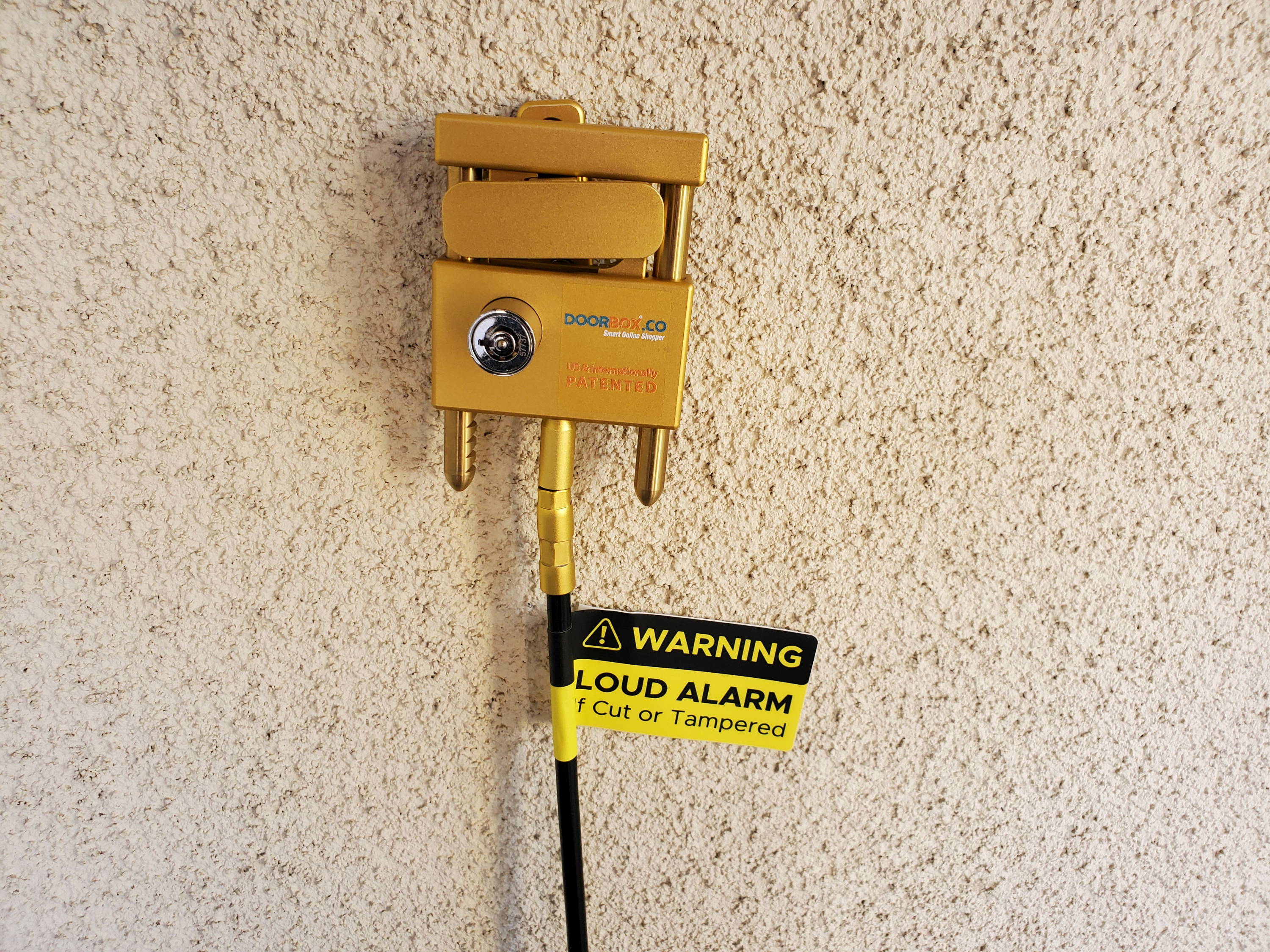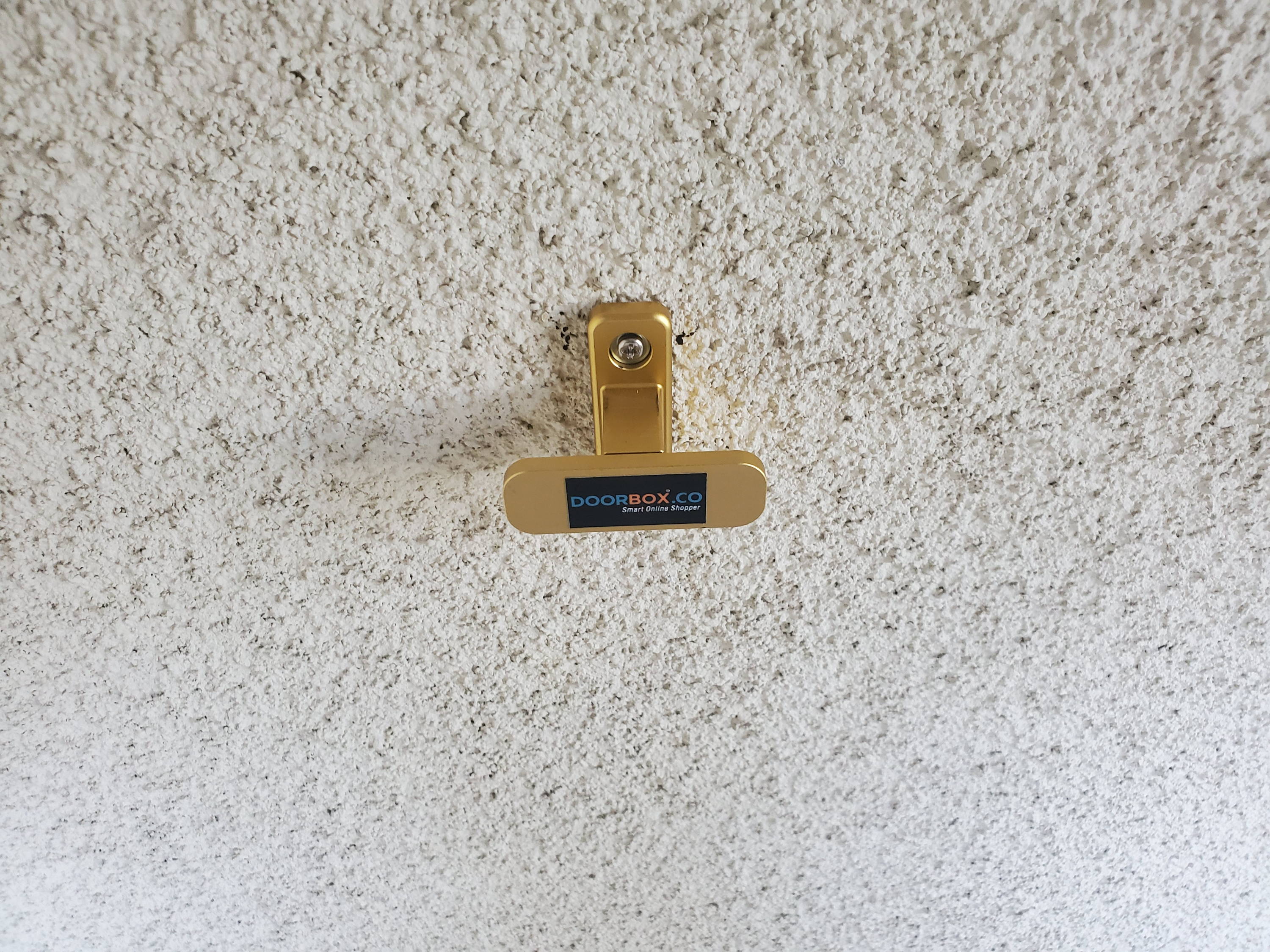 Please Remember The Placement And Location Of The Wall Mount Fixture Is Quite Important. The Delivery Personnel Tend To Drop The Packages At The Front Door If The Wall-Mount Fixture And The DoorBox Are Too Far Away From The Front Door. Front Door Is Their Favourite Place To Drop Packages Normally And It Becomes Intuitive For Them To Deliver Inside DoorBox If It Is Placed Close To It And Success Rate Increases Drastically By This Proximity. With Wall-Mount, You Can Quickly And Conveniently Remove Your DoorBox When It Is Not Needed.
---